3000
Customers who bought from us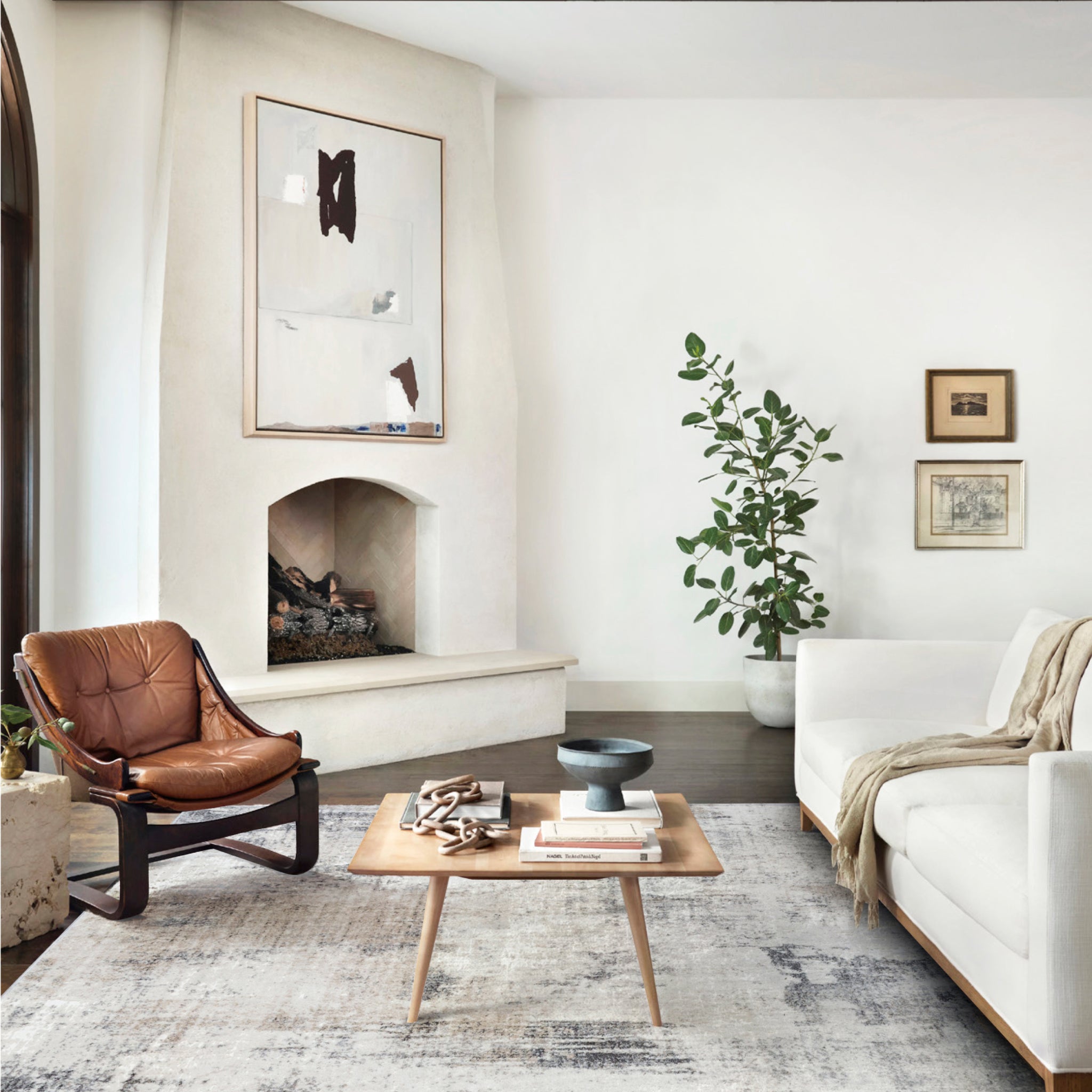 We started Rugsea because we felt that a one-of-a-kind rug shouldn't be hard to find.
We couldn't believe how challenging it was to find modern rugs that's customizable to fit your style and space. So we created a better way to shop for one. Our customizable buying experience puts you in the designer's seat—not the other way around.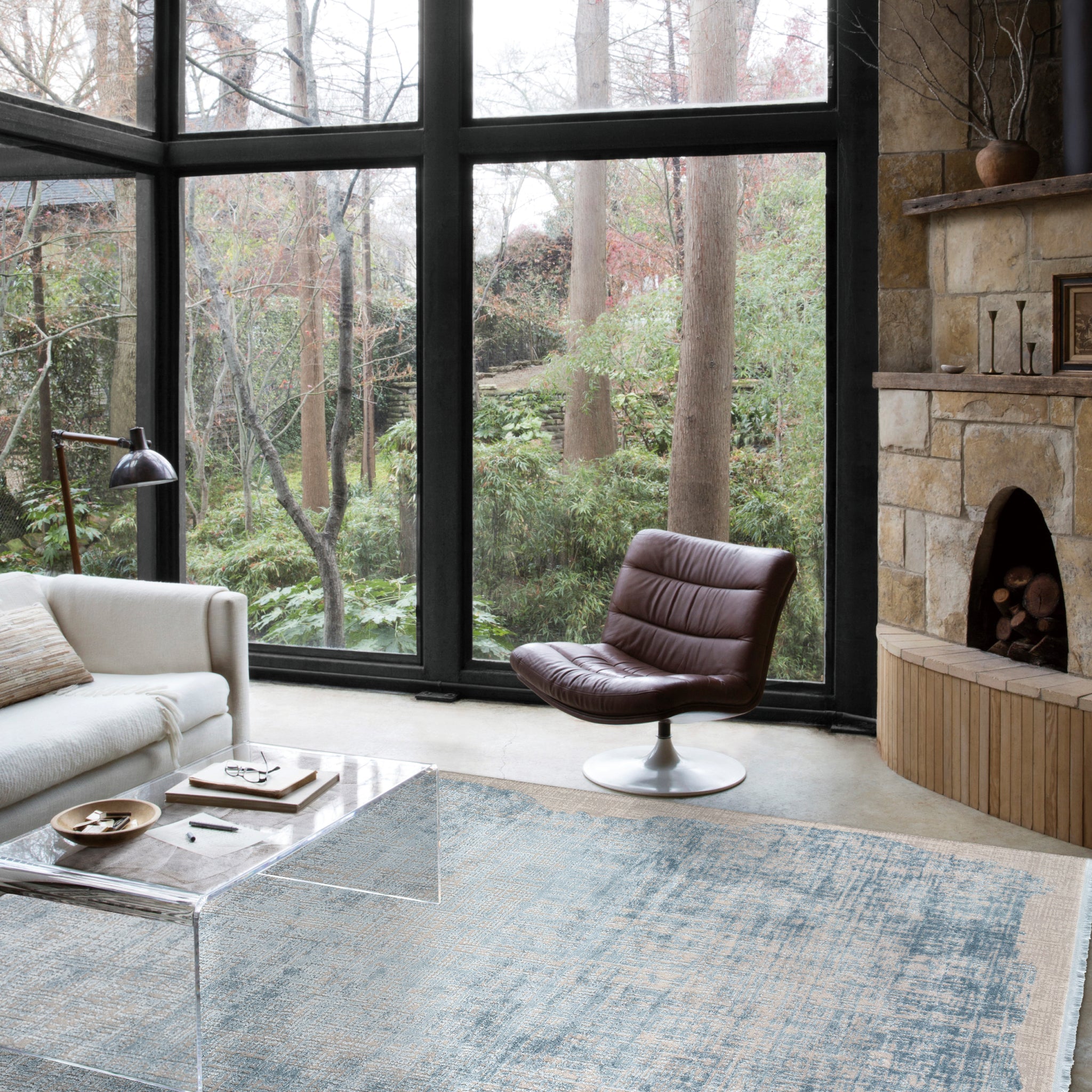 WHAT WE VALUE
Space
We believe a rug have the ability to transform a space. Rugs are works of art, and why shouldn't they be appreciated on a daily basis? We all have a natural desire to care for and improve our environment. We like to think we're assisting you in creating an environment that reflects who you are, where you've been, and what brings you joy.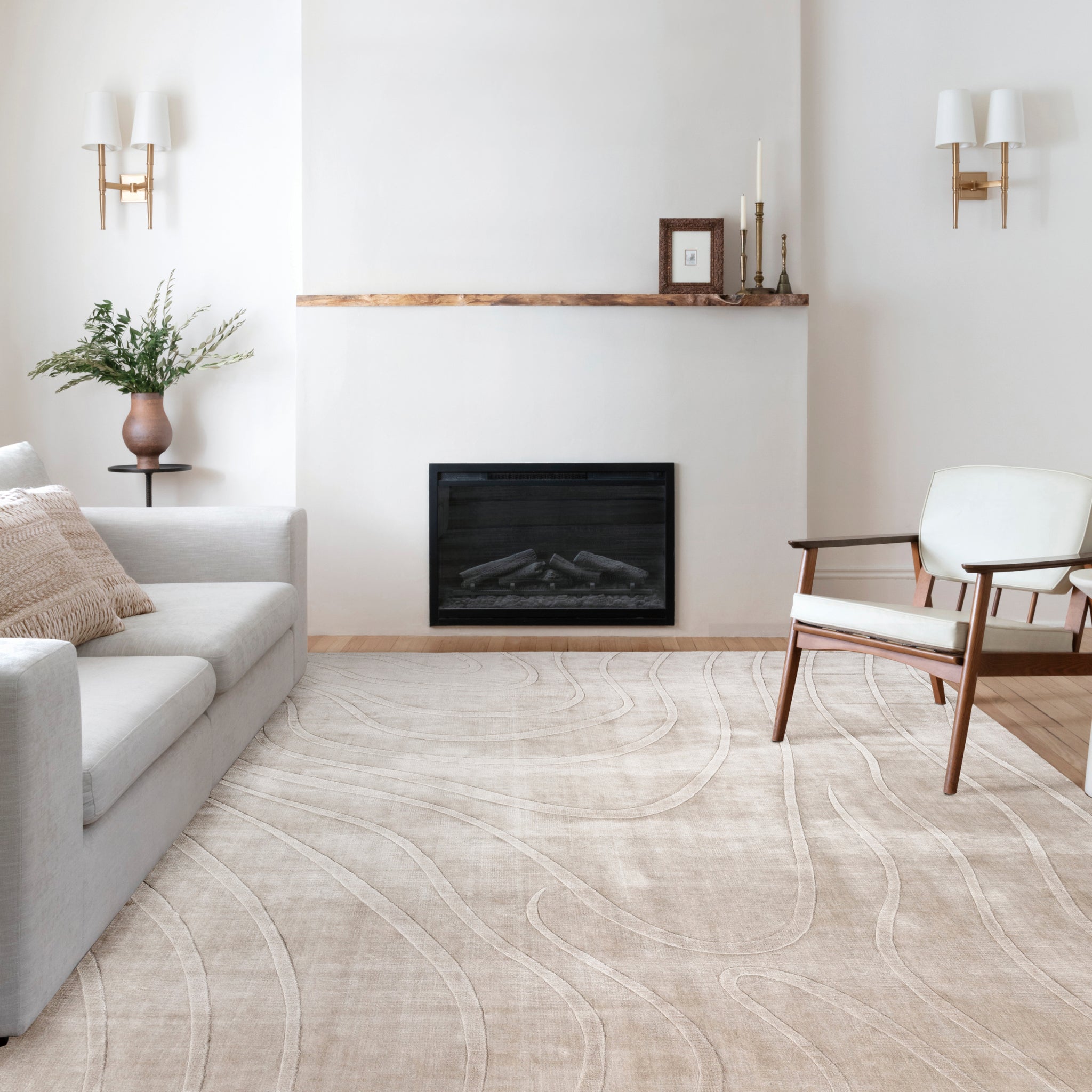 WHAT WE VALUE
Quality
We believe in affordable luxuries. This means we rely on high-grade, long-lasting materials and intelligent processes.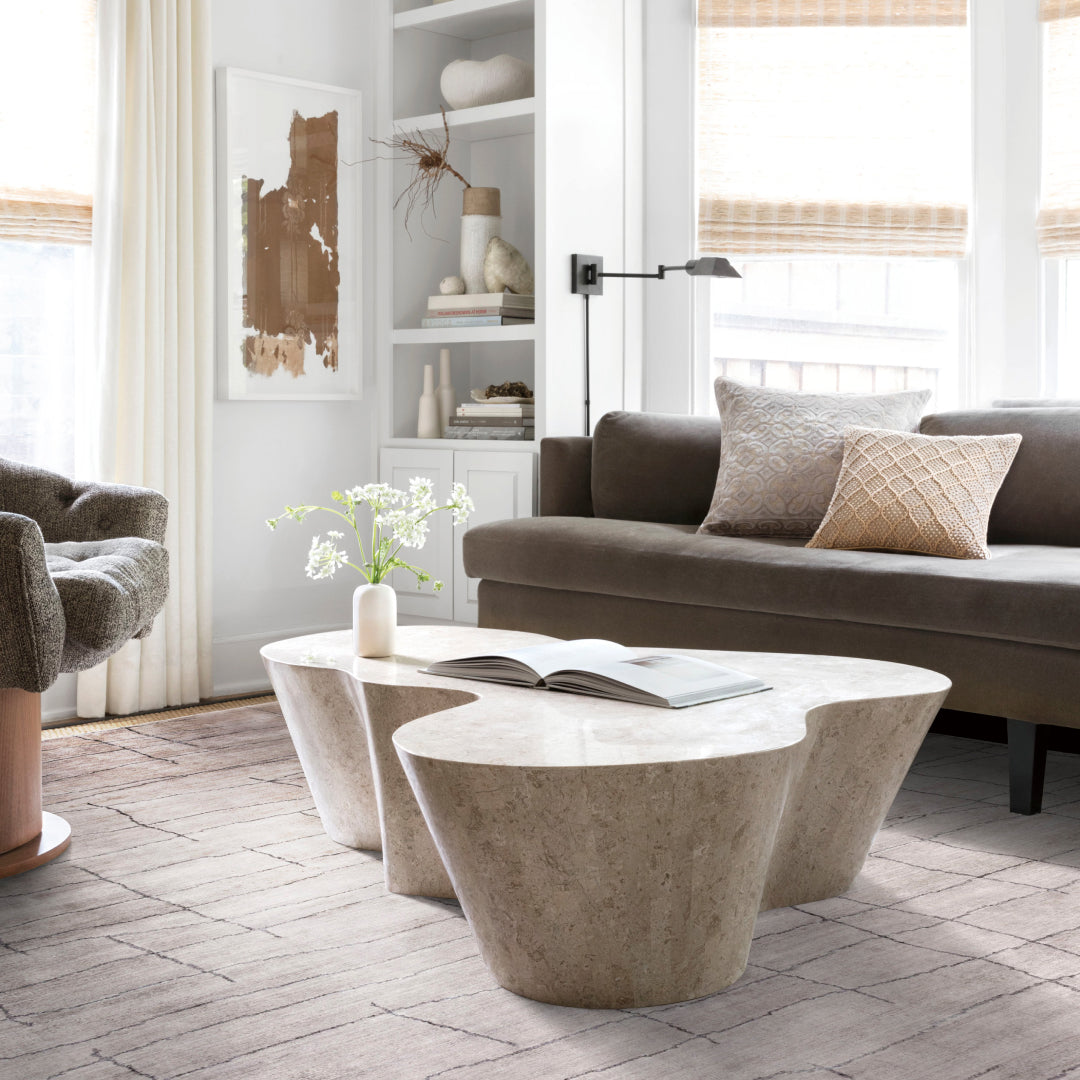 WHAT WE VALUE
Utility
We believe in good design in its most literal sense: it must be both functional and pleasing. Rugs are intended to be used as well as admired. Weaving began as a technique to make carpets and other fabrics that were too costly to purchase. Rugs were made to add warmth and comfort, and to facilitate gathering.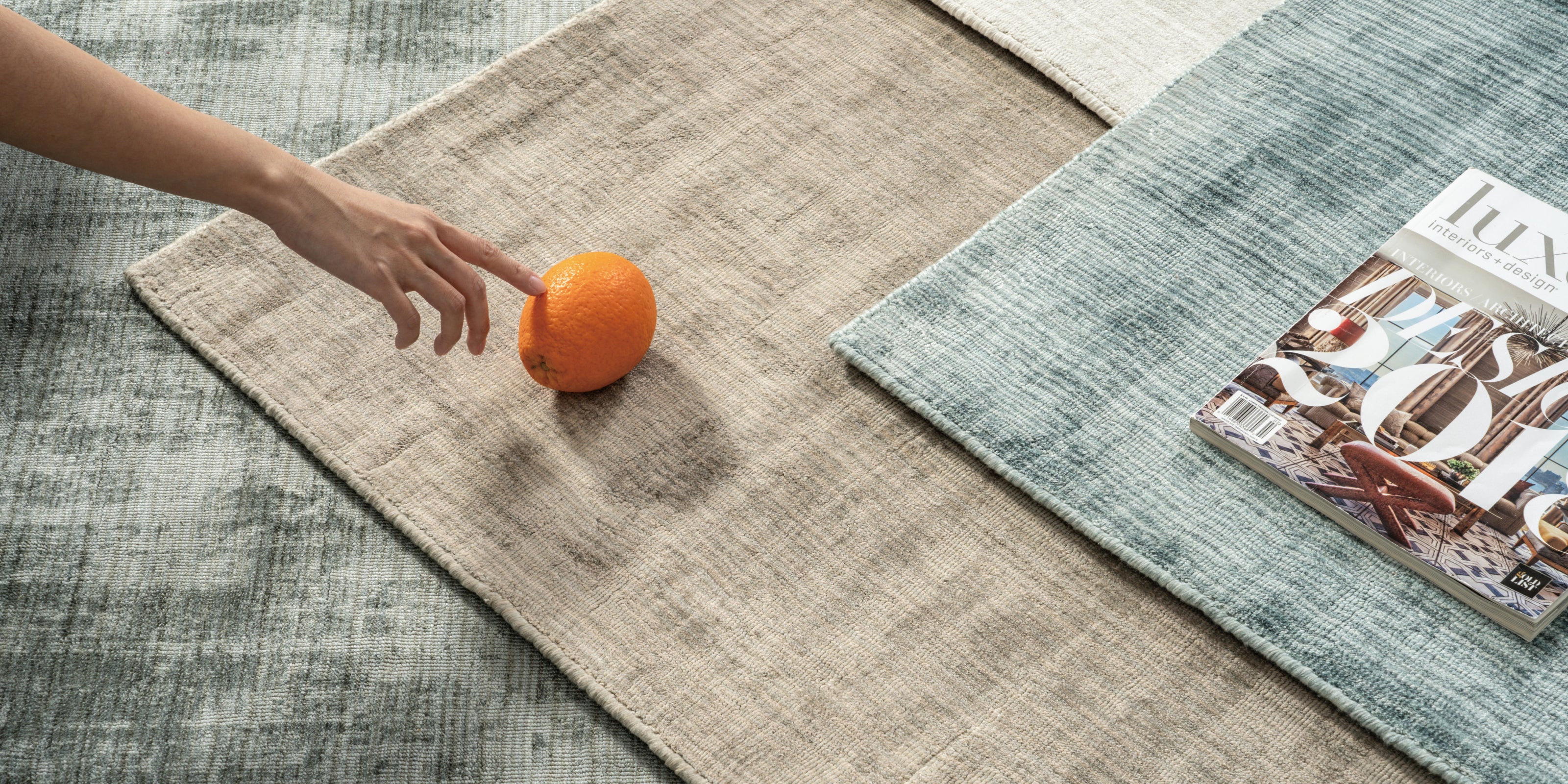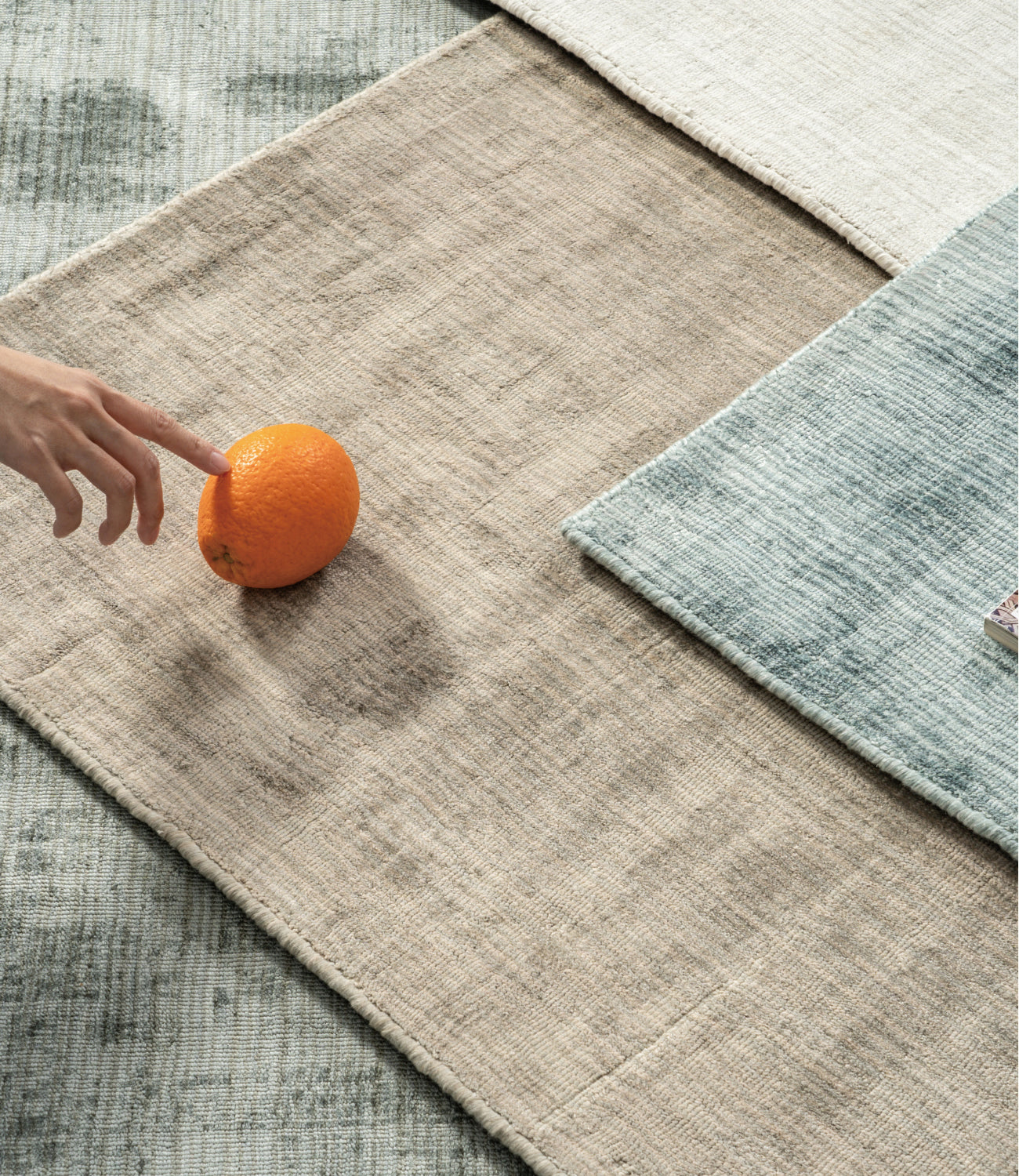 We Make Rug Shopping Easy
Free interior design advise
Not sure about the right size or colour? We are here to help.
Start your application