From petite to extra large dilemmas, our in house team of experts is happy to help.
To make rug shopping simple, we work with your style, space, and budget. You may be unsure of what size to get, or you may know the size but not the color, or you may be unable to choose between two rugs. Whatever the case may be, we're here to help!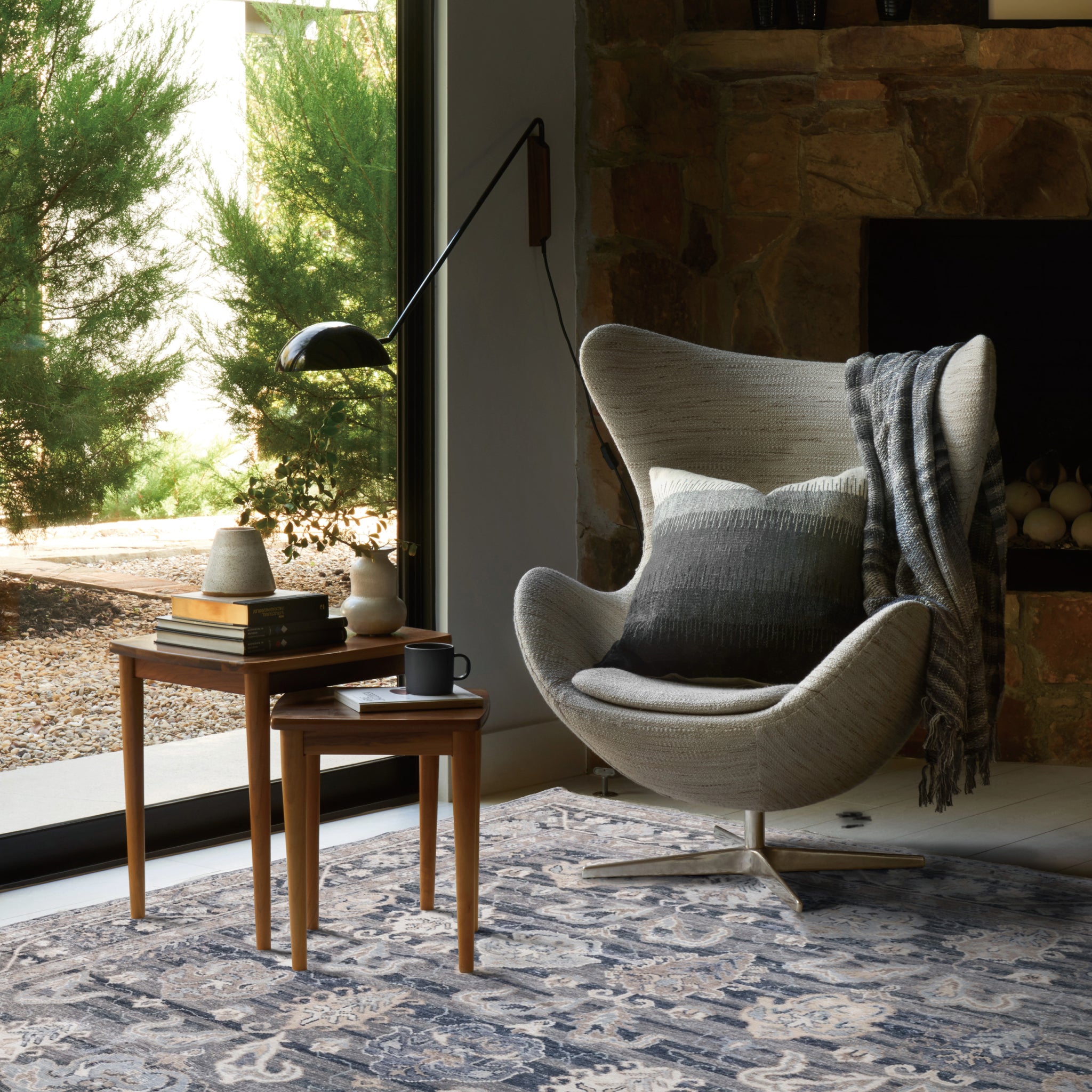 How it works
1. Fill us in
Complete the below form to let us know who you are, what you're looking for, and any important dimensions.
2. Show us your space
Have photograph (or several) so we can see your space, your existing pieces, and how everything fits together.
3. Get hand-picked rugs
Based on your needs and your room specifications, we'll send you a few options and happy to answer any of your questions.
Request a Consultation
We are experiencing higher than normal volume and are working to respond as timely as possible. Please note that it may take us up to 1 business days to reply. We appreciate your patience during this time.
In the meantime, if you have any other questions, email sales.rugsea@gmail.com